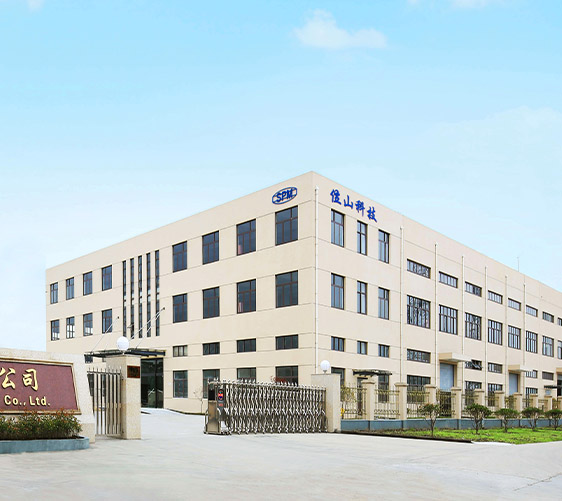 Company Introduction
Shanghai Pharmaceutical Machinery Co., Ltd (SPM) is one of the members of China Pharmaceutical Equipment associate.
We are specialized in designing and manufacturing pharmaceutical machineries.
We have strong technical power and absorbed the technical essence from abroad constantly. With the cooperation of researching institute and designing institute, SPM offers the new generated machinery products, which fully comply with GMP requirement. We continue to promote quality system for global customers and strengthen our core competitiveness to move forward serving the pharmaceutical industry.
The Customer-oriented,
and Innovation-Driven Company
SPM has a solid Customer-Oriented culture which is completely guided by our innovative nature to meet the customer's needs and market challenges with high value solutions to bring the customer long-term financial success. With more than 20 years' experience of developing complex projects in the pharmaceutical machinery field, SPM is able to provide a complete tailored solution with a confident approach that can efficiently respond to the market.
SPM's Innovation-Driven nature allows us to constantly adapt to new opportunities and ideas to promote technological progress in a growing world. Our industrial base occupied an area of more than 20,000 square meters. Our team has more than 230 employees and now the company is the professional manufacturer of whole set pharmaceutical equipment which is capable to provide full services to purchase of pharmaceutical equipment for pharmaceutical factories.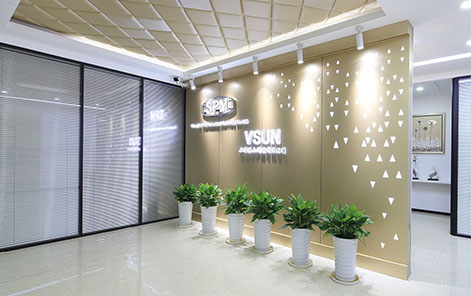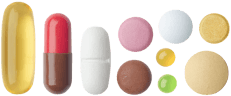 Our Specialties
Quality Machineries We invested significantly in the optimization of our machines and processes according to lean management principles to bring out the best quality and cost-efficient solution.
Tailored Solutions Starting from a basic idea to a complete solution, we assist you to successfully navigate your plan with a customized approach.
Trusted Reputation With more than 20 years of service for over 120+ countries that extended to 5 continents, SPM operates with integrity and business ethics that gained us a trusty worthy reputation.
Gold-Standard Service Our customer team will guide you at every step to wipe your worries so that your insights and intelligence match your needs.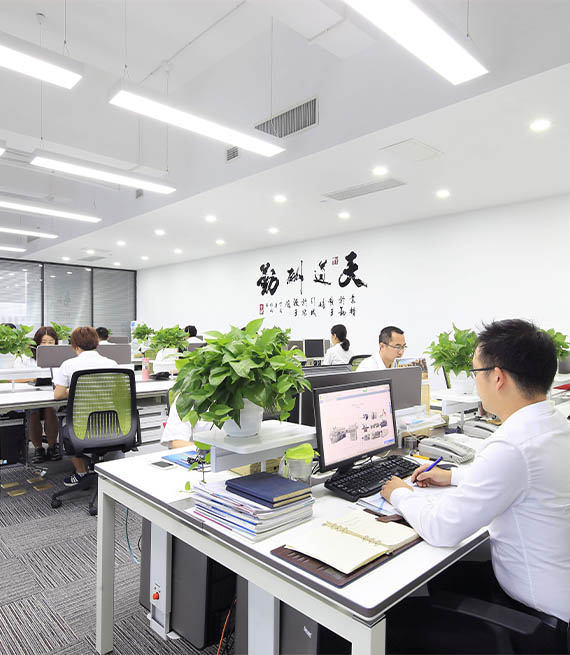 Development History
1996 Founded by private capital
2003 Officially established SPM brand and relocated to Shanghai, China
2003 Set up 1st solid turnkey project line
2004 Expanded our business to middle east and set up 2 turnkey projects this year
2006 Established 1st subsidiary company in Liaoning province
2008 Established 2nd subsidiary company in Shanghai
2009 Completed a national level freeze dry turnkey project in East Asia
2013 Production site expanded to 110,000m²
2015 Received private capital invest funding in R&D machinery process
2017 Set up first Blow Fill Seal project
2017 Completed a national level iv solution line in middle East-Europe
2019 Received High-Tech enterprise recognition
2020 Set up Blow Fill Seal project in middle east during pandemic
2021 Continue our journey with YOU!
Qualification
The products have passed the testing and certification of authoritative organizations and conform to international standards.
Global Clients
SPM Served 120+ countries extended in 5 continents. With our professional experience for pharmaceutical machineries, we can provide engineering projects in compliance with GMP standard for global customers.