Consultancy
SPM has a team of consultants with extensive professional experience in the production departments, quality, engineering, research, and pharmaceutical industries records.
From the initial concept starting with an idea, to the final approval by national and international regulators, we will guide you safely in the whole process.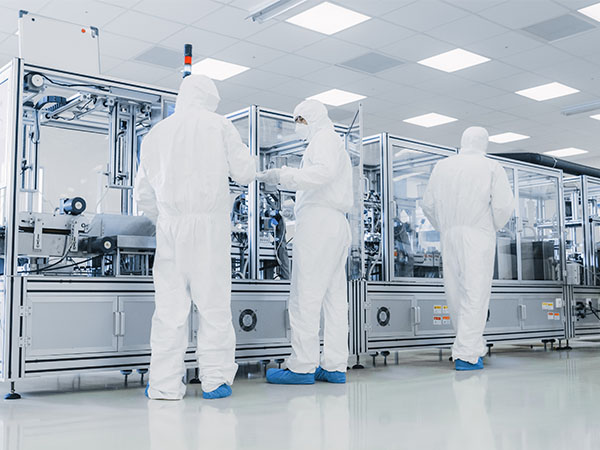 Advice
SPM partner early with our customers. This early engagement in your automation program helps to reduce the entire project time by sharing information and engineering ways to reduce risk, reduce cost, optimize manufacturing processes, integrate compliancy into automation and choose the best automated solution and partners for your process.
Site Planning
The site master plan is an elementary plan that shows overall development based on a conceptual study defining the initial requirements of building spaces, flows, connections between buildings, logistics, urban design, infrastructures, and ancillary facilities, among others. It provides a structured approach and creates a clear framework for developing an area. Several drawing will be able to plan the space whilst being mindful of the GMP regulations for the product. A clear site planning will avoid future cross contamination issues.