Engineering Design
SPM engineering capabilities comprise of proven processes and best practices which guarantee Quality by Design implementation from the outset and looks to provide integrated design, construction and GMP compliance.
SPM takes into account the different flows of personnel, raw materials, packaged and finished products, as well as electricity, steam, pharmaceutical water and other industrial services focusing on a good energy saving, utilities efficiency and an increase in environment productivity.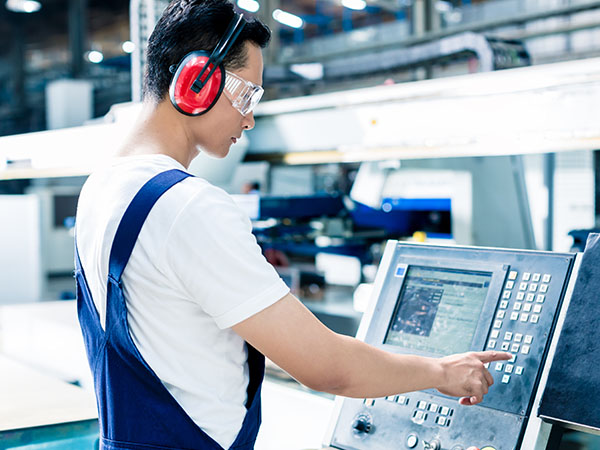 What Designs Sectors We Offer?
Pharmaceutical Process Installations
Production and Packaging equipment
Clean Rooms
Air Systems HVAC
Dust Collection
Electricity & Control
Fire Fighting
Engineering Phases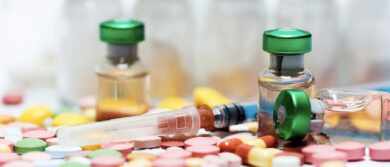 Conceptual Design
Conceptual design is a preliminary study and definition of the initial requirements of spaces, installations, process equipment and required ancillary systems, to comply with the main GMP requirements as well as local and international standards.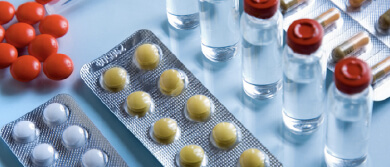 Basic Engineering
During the basic engineering of the project, we focus on the financial aspect of the project and details of the design depending on different project aspects.
Estimation of price to develop the project in turnkey basis and contract proposal.
Manufacturing equipment list and utilities, with capacities, and basic specifications.
P&ID of pharmaceutical utilities, industrial utilities
Piping routings of pharmaceutical utilities and industrial utilities.
Preliminary reactors and vessel drawings.
Process piping routing.
Preliminary HVAC schematic drawings.
Final room book with requirement for utilities, electricity, and control system.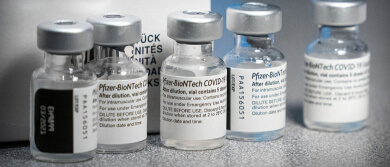 Detailed Engineering
In this phase, we deliver to our clients the final project cost estimates according to the disciplines where different decisions and stages are consolidated with the users before proceeding to the next level of design.
Final P&IDs
HVAC work design, single line and double line drawings
Final utilities capacities
Detailed architecture for clean rooms
Specification of manufacturing equipment; Technical data sheets
Drawing of manufacturing equipment in detail
Lighting design and distribution
Final electrical drawings
Cable tray trays routings
Firefighting system details
Control system required for process and environmental control