Performance Service
SPM experience and expertise comprised of highly qualified engineers. The team dedicated to mange process performance and avoided down time. Here are SPM, we attach great importance to testing and periodical inspections in order to bring a greater economical value to our customer.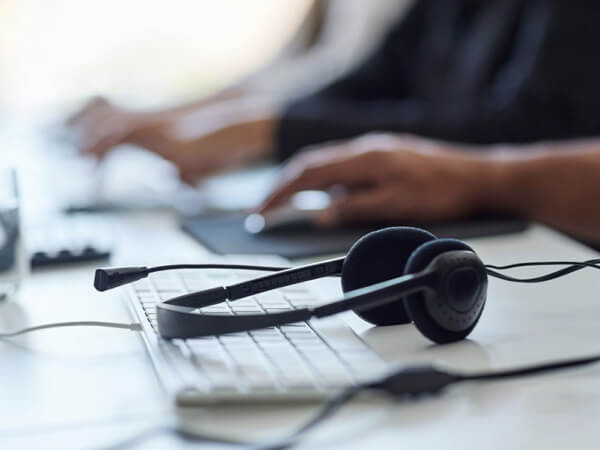 Remote Assistance
24/7 Real-time remote Assistance
SPM remote assistance service allows our global customer to be directly contacted with a group of expertise in real-time. With the help of remote control established on the machine control panel, our Experts intervene efficiently and only visit sites when requested.
For information safety, an authorization to connect to the machine will be required during remote assistance.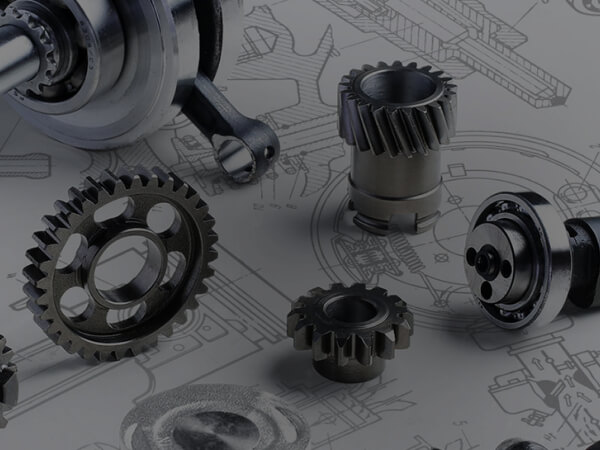 Spare Parts
SPM has a wide range stock of spare parts that guaranteed the optimum delivery time and ensure lowest production lost. Spare parts management is critical for a continuous operating machine. Working with SPM staff will help you determine your need.
Always In stock spare parts
Short installation lime
Accurate Fitting
Availability of parts for at least 10 years
Spare parts purchasing plan based on the equipment condition
Training Program
SPM offers a wide range of training programs that tailed especially for your production processes. Only the right qualified personnel who possess in depth knowledge can operate help you achieve the optimal performance of your equipment. Either on-site or in our factory, you always will get a balanced mix of theoretical principles and practical exercises.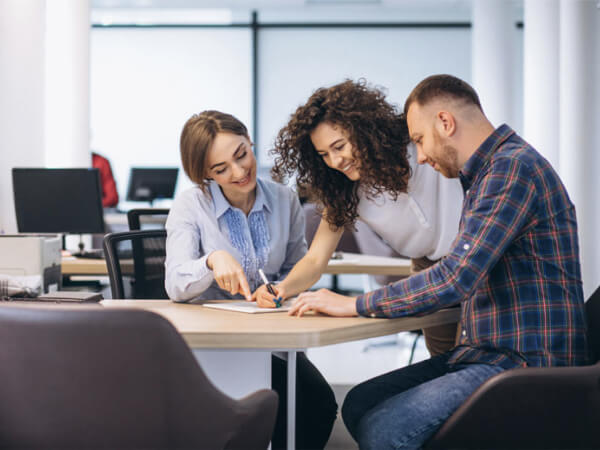 What We Offer
Process training
Service Training
Operator Training
Maintenance training
Automation Training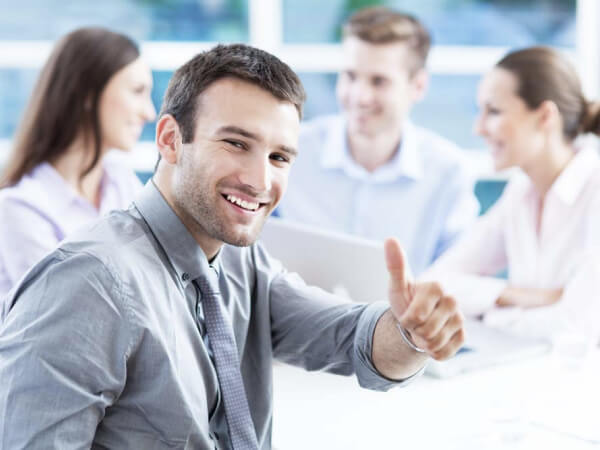 Your Benefits
Optimum capability of your process and equipment
Increasing Overall Equipment Effectiveness
Reduction of any miscommunication or human error
Increased employee operation success
Reduction of service interventions and downtime
On Site Services
The best way to keep a high level of safety and reliability is to work with our customer during onsite service that adapt to each specific requirement.

Installation and start up
Installation process according to the scheduled project timeline
Fat and SAT testing for quality assurance
Trail run and inline operation

Qualification Support
Full set of documentation offered by specialists
Continuous adaption to the latest GMP and other regulations
Software management that regulates procedure for date integrity and optimal performance
Calculated materials flow for high level quality control

Process Optimization
Proceed for optimum operation efficiency
Preparation of calibration documentation and experiment
Prevention of unnecessary human intervention and trouble shooting
Aftersales Service
SPM have a complete after sales service team to provide a better service to all our customers. As a window of service, a galaxy of experienced technicians and service personnel with professional knowledge will offer the customer the solution of kinds of technical problems, and share the joys of being on the leading technology together with our customers.
Periodical routine maintenance check
Onsite and phone call follow up
Software and structural Upgrades