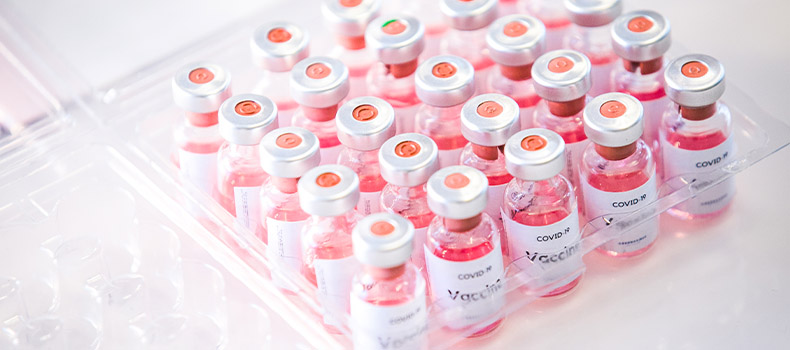 Process
Vial is also known as borosilicate glass or sodium-calcium glass (molded) injection vial. It is a small vial with a rubber plug and a combination of aluminum-plastic cap.
Early penicillin multi-purpose its dress, the name of the bottle.
It is generally used as the packaging of vaccines, biological agents, powders, freeze-dried drugs and so on.
This Solution is made up of auto washing bottles machine、auto dryer machine、auto vial filling and capping machine、labeling machine。use PLC control ,touchscreen operate ,peristaltic pump filling, high accuracy of filling,meet the GMP.Widely used in pharmaceuticals, health products, food, chemicals, cosmetics and other industries.
Our Solutions Comprise Modules For
Vertical Ultrasonic Bottle Washing Machine
Hot Air Circulation Tunnel Sterilization Oven
Vertical Vial Filling and Sealing Machine
Antibiotic Vial Production Line
What You Can Achieve
Customized Solution
Various production rate
Cost optimization